We combine the competitive pricing and state-of-the-art facilities of far eastern manufacturing with the technical expertise and reassurance of a UK based business. This unique combination gives our customers the best of both worlds.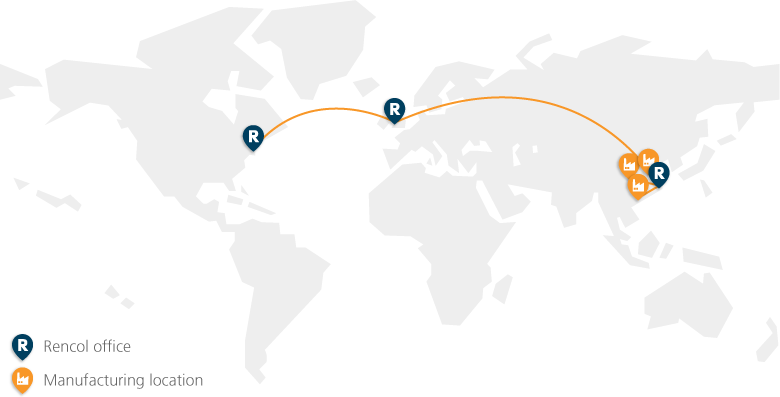 We're proud to offer an outstanding manufacturing service fit for the 21st century. Here's a summary of why you can rely on our services.
Very competitive prices.
High quality, extremely low cost tooling.
Reliable product quality overseen by our own engineering and quality personnel.
A mature and efficient global supply chain that's been running for over a decade.
Our own warehouse and distribution network.
The ability to offer minimum order quantities of as little as 500.
Design and prototyping capabilities.
ISO 9001:2008 quality accreditation.